Wills, Trusts & Probate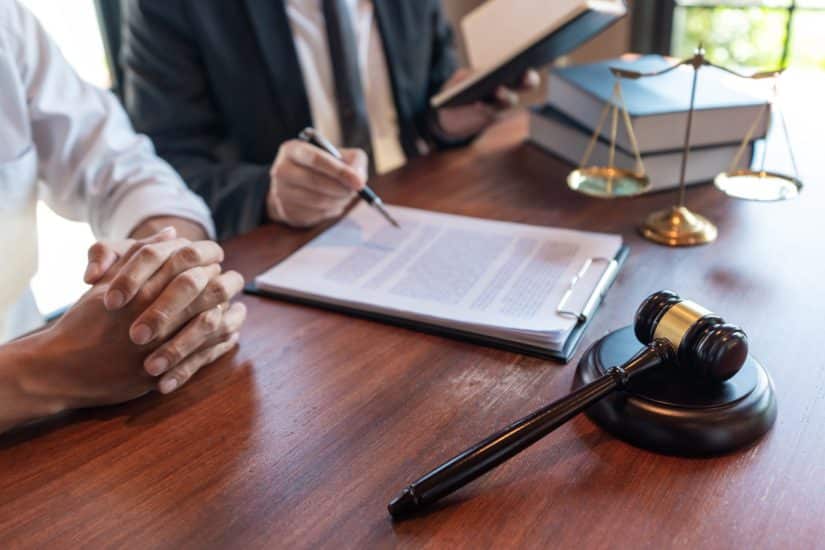 An estate plan is a tool for managing your assets in life and at death. An estate plan can provide you with peace of mind, and be the best gift you can give to your family. A well–crafted estate plan can not only ensure that your affairs are properly handled in the event of your incapacity, but also that your property passes to the people you choose in the most efficient way possible. In addition, a well-crafted estate plan can minimize family taxes, tension and disputes after your death.
Estate Planning Documents Include The Following:
Wills: Simple and Complex
Trusts: Revocable (Living), Irrevocable, Special Needs, Life Insurance and Charitable
Durable Powers-of-Attorney: General and Special
Living Wills: Authorization to Make Anatomical Gifts, Health Care Powers of Attorney
Estate Administration Includes:
Assistance with Probate, including Executor Qualification and the Filing of Inventory and Accounting
Estate Litigation Usually Involves:
Appointment of Guardians/Conservators for Incapacitated Adults
Partition of Real Property
Several Definitions:
Will: A public document that provides for the payment of your debts and the distribution of your probate assets at death.
Trust: A private document that provides for the management of designated assets by a trustee outside of probate.
Guardian for Minors: Person(s) appointed by you to care for your children at your death.
Power of Attorney: A document that names an agent to step into the shoes of an individual to manage his or her property and financial affairs, and that terminates at the time of the individual's death.
Advance Medical Directive: An advance medical directive typically incorporates four documents: a "living will", a power of attorney for health care, an authorization to make anatomical gifts and an information release.
Executor: The person or entity named in your will that accepts appointment by the court to handle your estate after your death.
Guardian / Conservator: A person appointed by the court to handle the personal affairs and finances of an incapacitated adult.
Mary Ann Barnes – Social Security Disability & Estate Planning Attorney
Mary Ann Barnes received her Bachelor of Arts degree and Paralegal Certificate from James Madison University in 1983. After college, she worked as a Real Estate Paralegal in Charlottesville for a few years before proceeding to law school. In law school, she clerked for Doroshow & Pasquale, a law firm in Wilmington, Delaware. Those years were spent focusing on Workers Compensation, Personal Injury and Family Law cases. She received her Juris Doctor degree from Delaware Law School in 1988.
Shortly thereafter, she returned to Virginia and devoted the next eleven years to personal injury practice. In 1999, she joined William Tucker and Yvonne Griffin to form Tucker Griffin Barnes PC. At that time, she hoped to focus on an area of law that involved medical issues, while at the same time expand into other areas. Today her practice includes Social Security Disability, Estate Planning, Adoptions and Premarital Agreements. Quite an eclectic mix!
"I enjoy being part of a law firm that is committed to providing the highest caliber of legal representation while at the same time maintaining its hometown perspective. We strive to represent the members of this community. Our goal at Tucker Griffin Barnes is not to be a mass production mega firm. Each department is an intimate group led by a partner and staffed with highly qualified individuals. Every one of my clients gets my personal attention."